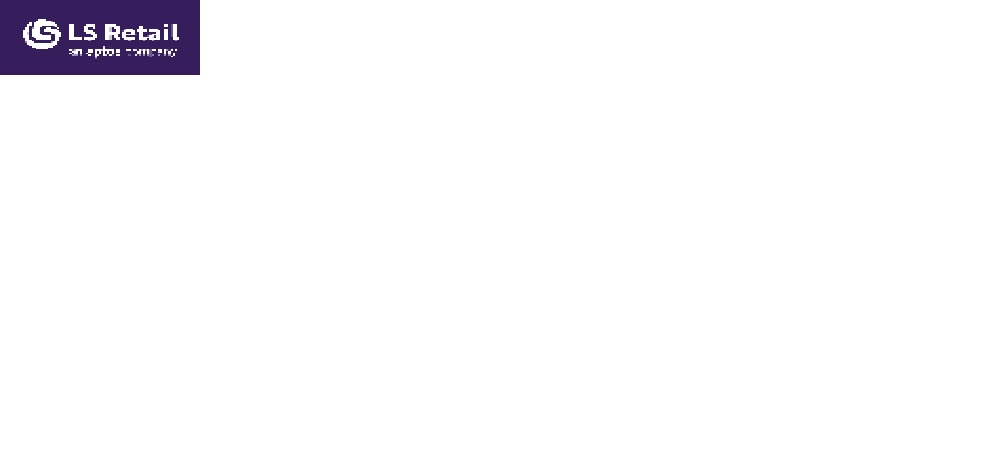 LS Retail NAV
An End-to-End Retail Solution powered by Microsoft Dynamics NAV
This fully integrated solution delivers the breadth and depth of functionality demanded by large and small retailers, without the need to build, manage and maintain multiple applications and inconsistent interfaces. Its unique use of a single application to cover store to headquarters; the Point of Sale (POS) terminals, store systems, inventory, merchandising and all the back office functions required at head office sets LS Retail apart from all other solutions in the market.
A Complete Business Management Retail Solution
Increase productivity - for healthy margins and a strong bottom line
Grow your business - quickly adapt to changes in your organization and environment while the cost of ownership stays low
Easy to measure business performance
Easily produce visuals, tables, reports - for optimizing your business plan
Easy access to customer anywhere with mobile applications and web portal
LS Retail is the leading provider of end-to-end solutions for the Retail and Hospitality industries based on Microsoft Dynamics technology. LS Retail is sold and supported by more than 140 certified partners in over 60 countries, which makes it possible to deploy LS Retail on a worldwide scale. This is probably the largest existing channel for a vertical Microsoft Dynamics add-on product. LS Retail has been installed by more than 2,000 companies with 40,000 stores operating over 90,000 POS terminals worldwide.